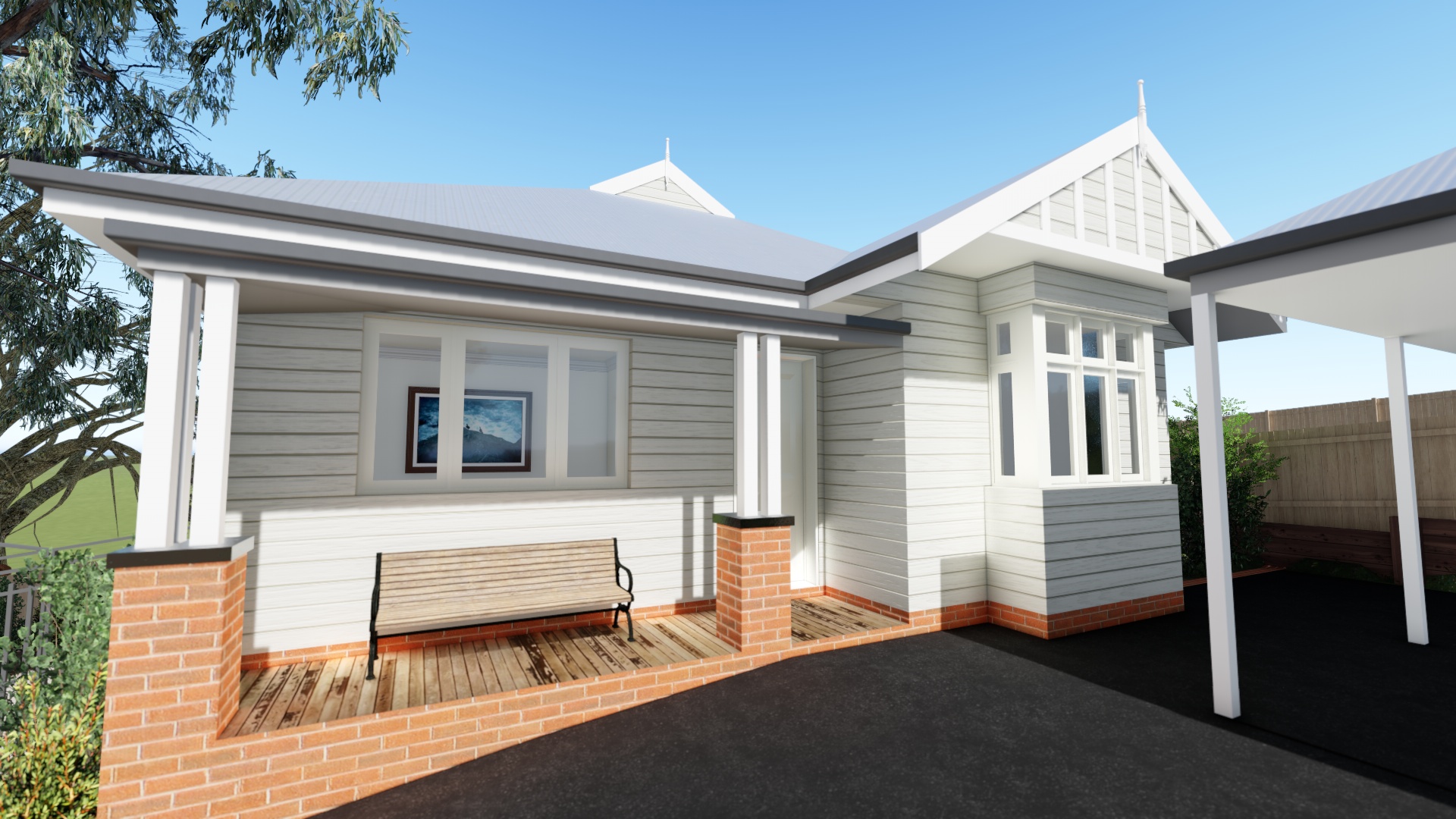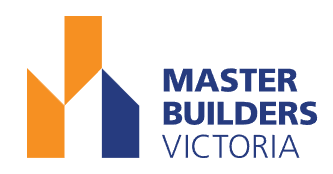 WINNER 2018 MBAV Excellence in Housing Awards 'Best Sustainable Home'
About:
Our first Passive House or 'PassivHaus' project that has been carefully designed to deliver very high performance and comfort for the lifetime of the building.
The home includes high levels of thermal insulation, high performance windows with triple glazing, a heat recovery mechanical ventilation system, an air tight building envelope, and thermal bridge free construction techniques.
This home has been specifically designed with a traditional facade and elevated sub floor system to showcase that Passive Homes don't necessarily need to be built on a slab or have a contemporary looking external form.
Builder: