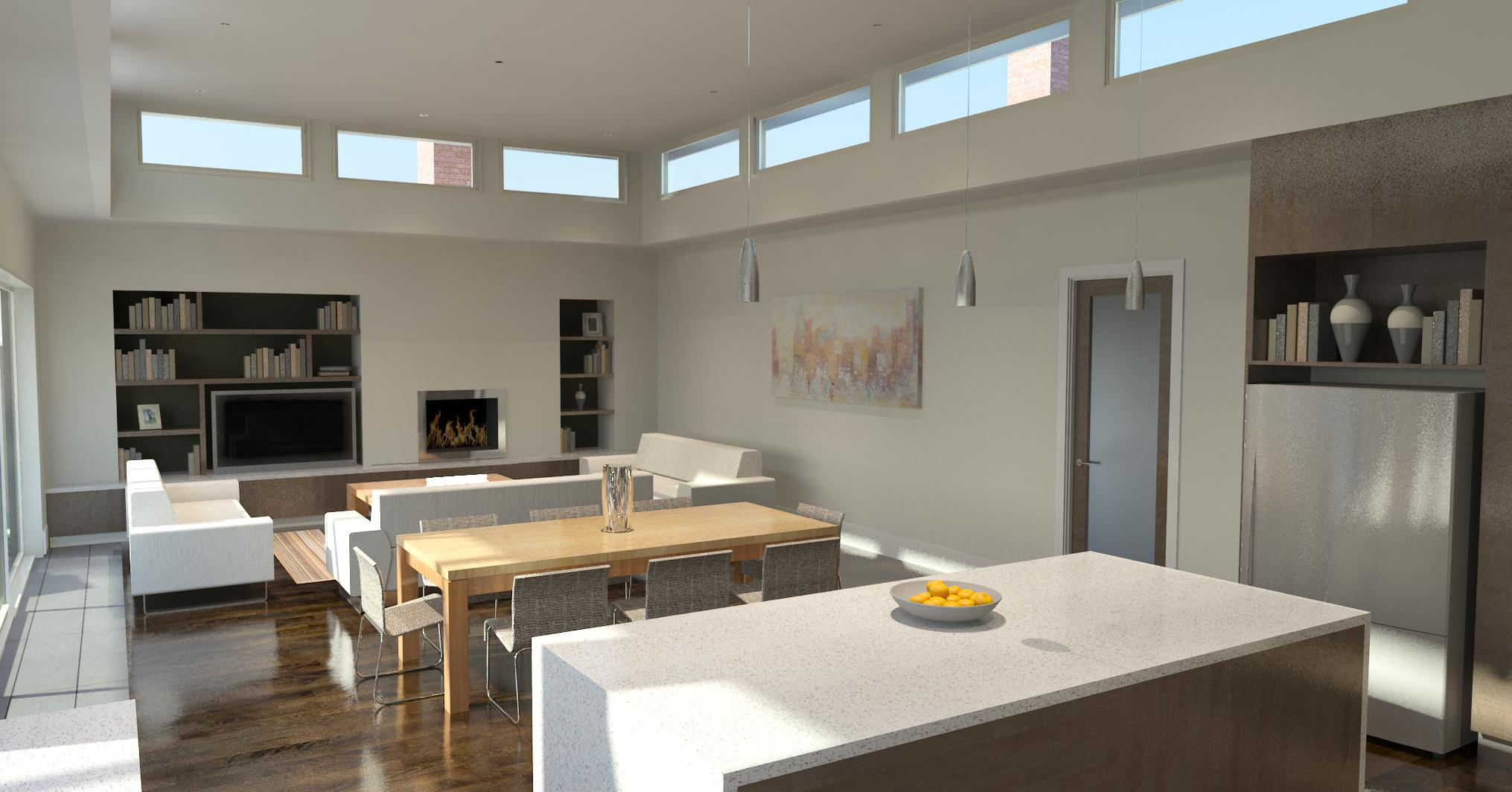 About:
This humble Edwardian home was in need of some re-working and rejuvenation. The more recent rear additions to the original home were poorly laid out and left the owner's with a small kitchen surrounded by corridors.
The rear portion of the home was improved significantly with a new open plan kitchen, meals, and living space that opens out onto a new alfresco area via new generously sized sliding doors.
A 'pop top' style roof was used to fill the living area with natural light and create volume. Eaves provided protection to the highlight windows to avoid overheating in summer, and operable windows allow for night time purging for passive cooling.