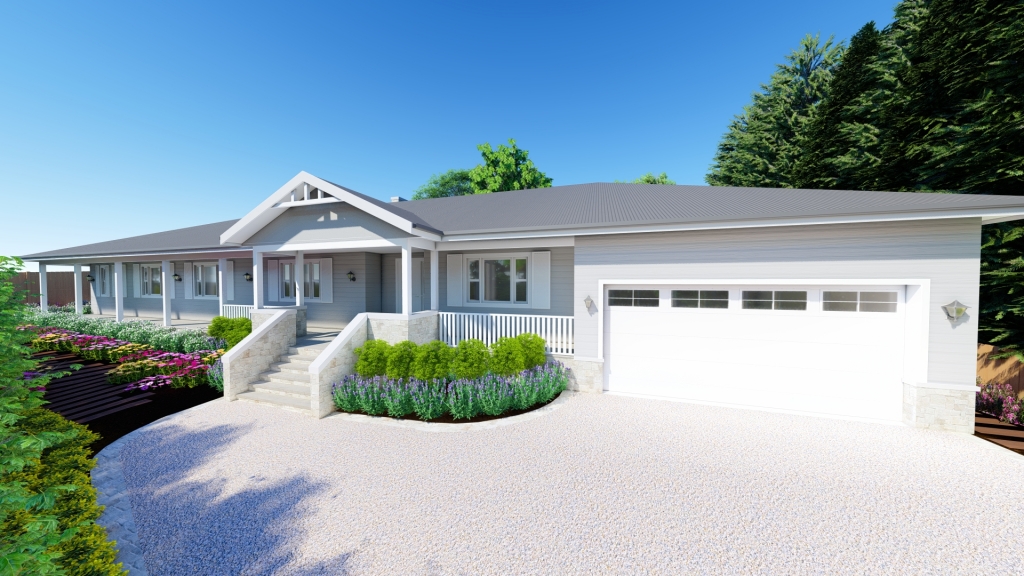 Williams Road, Park Orchards
About:
The brief for this project was to create a classic Hampton style home with a contemporary Ranch style layout that would provide plenty of room for a busy family to reside.
A central living zone creates a hub for the family to come together and is the connection to nearby livings areas. These open adjoining living areas can be easily closed off from each other with large cavity sliding doors when separation is needed, providing a balance between the pros and cons of modern open plan design.
A low maintenance and bush fire resistance exterior has been achieved using corrugated steel roofing, fibre cement based weatherboards, and bush fire resistant decking timbers.
Builder: